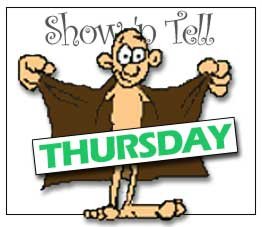 Bookmark :







By now you all know about function @NameLookup it has been around since R5. There was even a Show-N-Tell blog
post
dated December 2006 by
Phil Randolph
.
This is a simple but very handy function that searches all Domino directories for the specified user name(s) and returns information from the person record. There are several keywords you can specify in order to get to whatever you need and a text parameter in which you specify the doc item whose value you want returned from the person doc.
What you may not know is that if you use a customized Domino directory, like I do, the function is also able to return whatever items you added to the person doc during customization, meaning you are not limited to the fields in the original directory template.
Here I have developed a heavily customized domino directory which we use as a secondary directory, the person doc is a stripped down version of the original with all the additional fields we require. We use the person doc to build a site navigator for our extranet.
That's it for my first SnTT. I hope it helps someone out there.